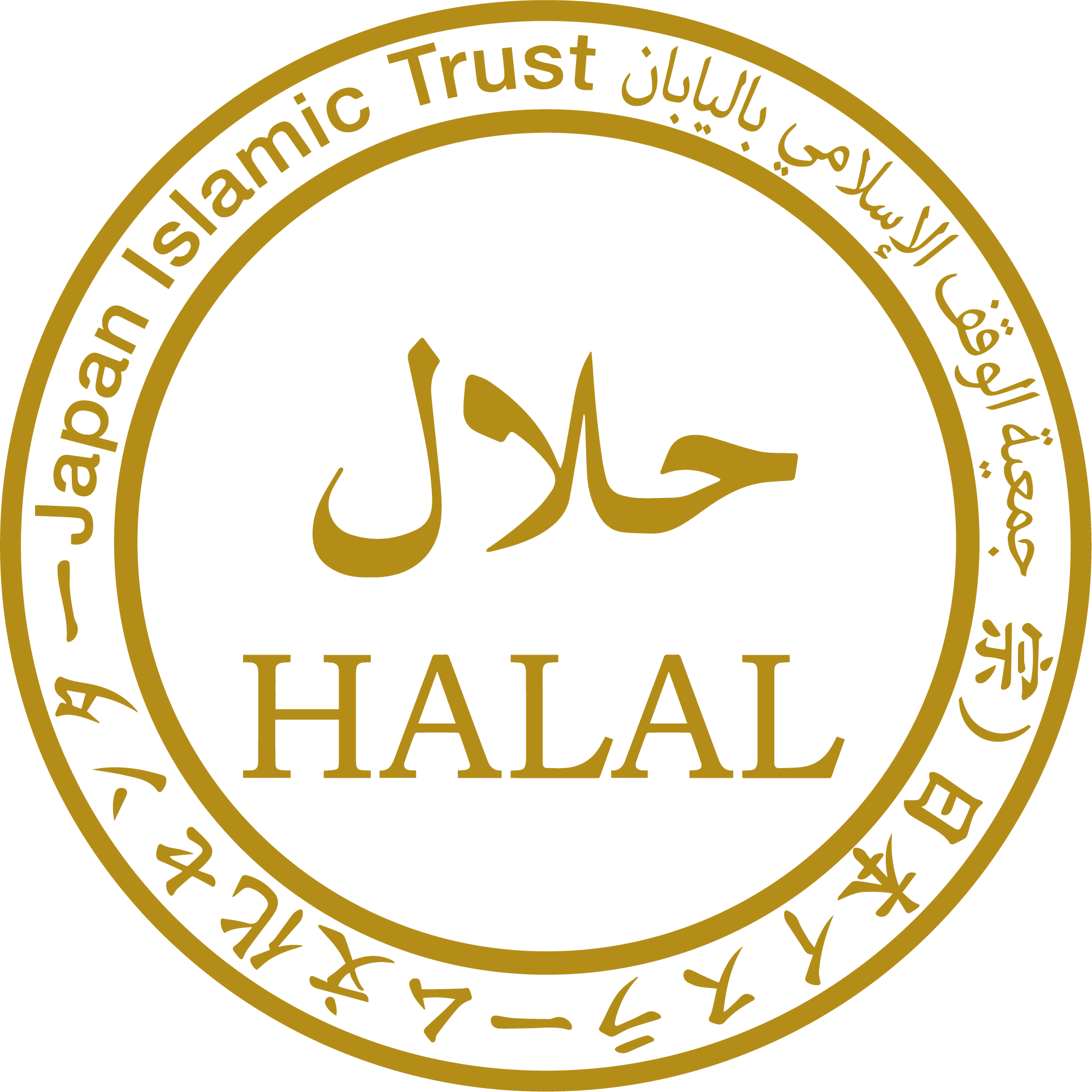 scroll
ORGANIC HALAL
VKSARA

ALL IN ONE SERUM
MADE IN JAPAN
ORGANIC HALAL VKSARA
Born from Japanese aesthetics
Skincare that accompanies you on your journey through life
Why are there no cosmetics that we can continue to use throughout our whole lives?
Is there a cosmetic that is gentle to all women?
We believe that truly good products are loved beyond borders and beyond the barriers of age.
Unlike conventional cosmetics that constantly need to be chosen anew according to skin type and age, our mission is to deliver products that are worth using throughout one's life.
As all women want to be beautiful in the present and future, Organic Halal VKSARA accompanies each and every woman on her journey through life.
BRAND STORY
ORGANIC HALAL VKSARA. Born from Japanese aesthetics
VIEW