ORGANIC HALAL VKSARA
— to a new world of beauty
For all women
For muslimahs and all women in the world who lead a pure and beautiful life seeking the happiness of their beloved family, supporting society, and respecting nature...
This skincare is not designed for specific age groups and skin types, and it does not need to be constantly reassessed as you age.
We want to bring you skincare unlike anything that has ever existed — cosmetics that every woman can use throughout her life and feel secure, equal, and comfortable in doing so.
In devotedly pursuing that belief, we created Organic Halal VKSARA.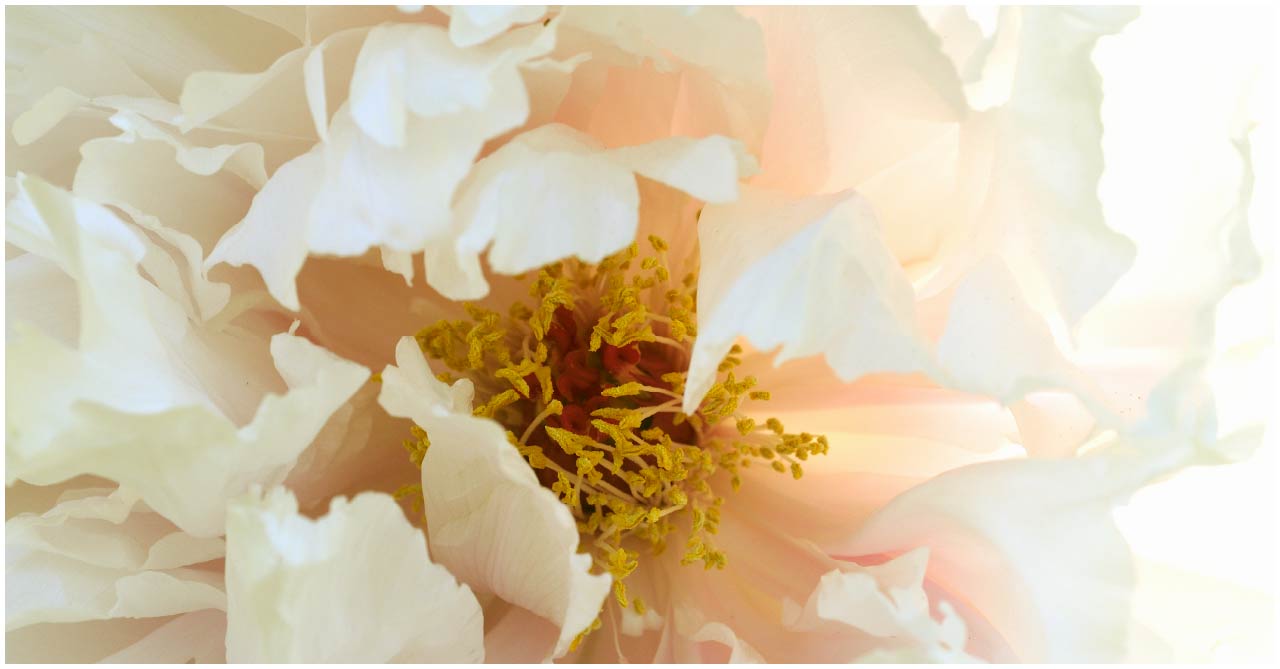 Our starting point was to think about cosmetics in the same way as food products.
We thoroughly investigated Japanese women's preference for natural products, their strict standards for ingredients, and their high level of awareness towards health and beauty.
That uncompromising approach led to a conclusion that cosmetics also need to be produced with strict standards similar to food products.
From there we arrived at Halal certification, which is of the strictest standard and allows only good things to be included.
Our story began when we discovered that a Halal-certified brand, with strict requirements for the ingredients and formulations used, was what we needed to create the ultimate essence of beauty.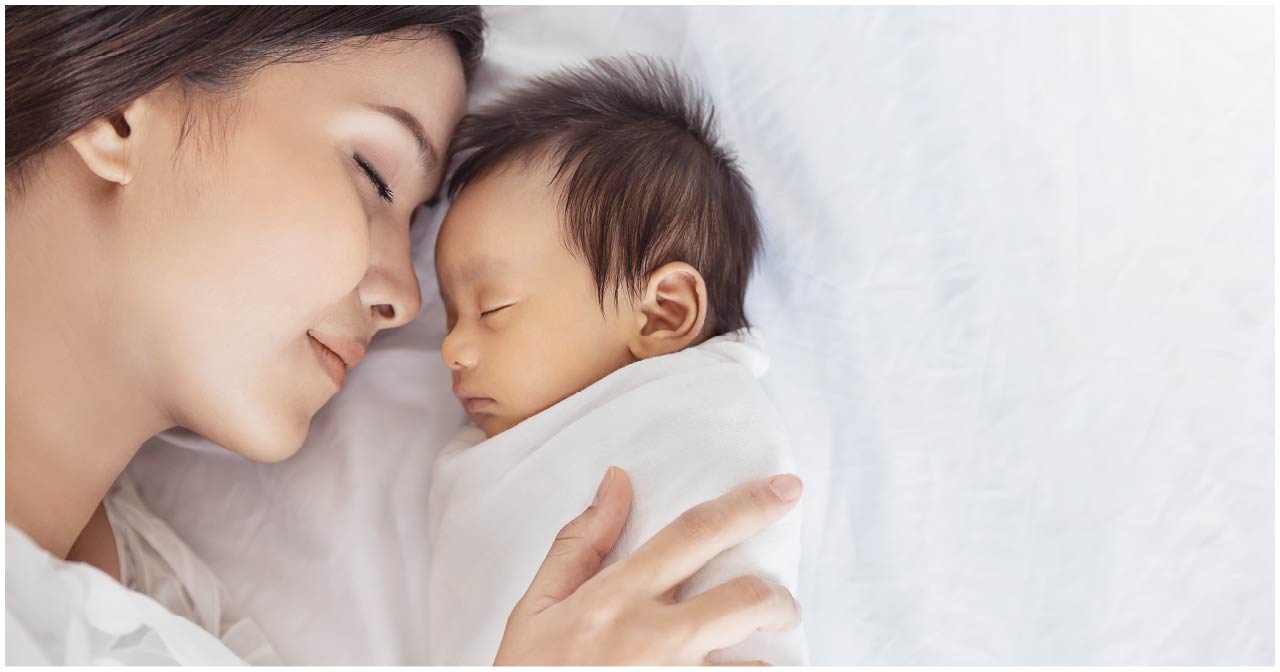 Fusion of the Halal and Japanese senses of beauty
Our next goal was to fuse the two senses of beauty and produce a cosmetic that pursued our ideals. One is Muslim culture that has preserved beauty by imposing discipline and restrictions on oneself, and the other is Japanese heritage that values originality and ingenuity.
The sense of beauty that is common to both cultures, and that pervades everyday life, is to always maintain a clean lifestyle.
Muslimahs have the same sense of beauty as Japanese women — not to show off one's beauty, but to maintain it modestly.
What acted as the bridge between the two senses of beauty was the spirit of inquiry toward beauty and high Japanese technology.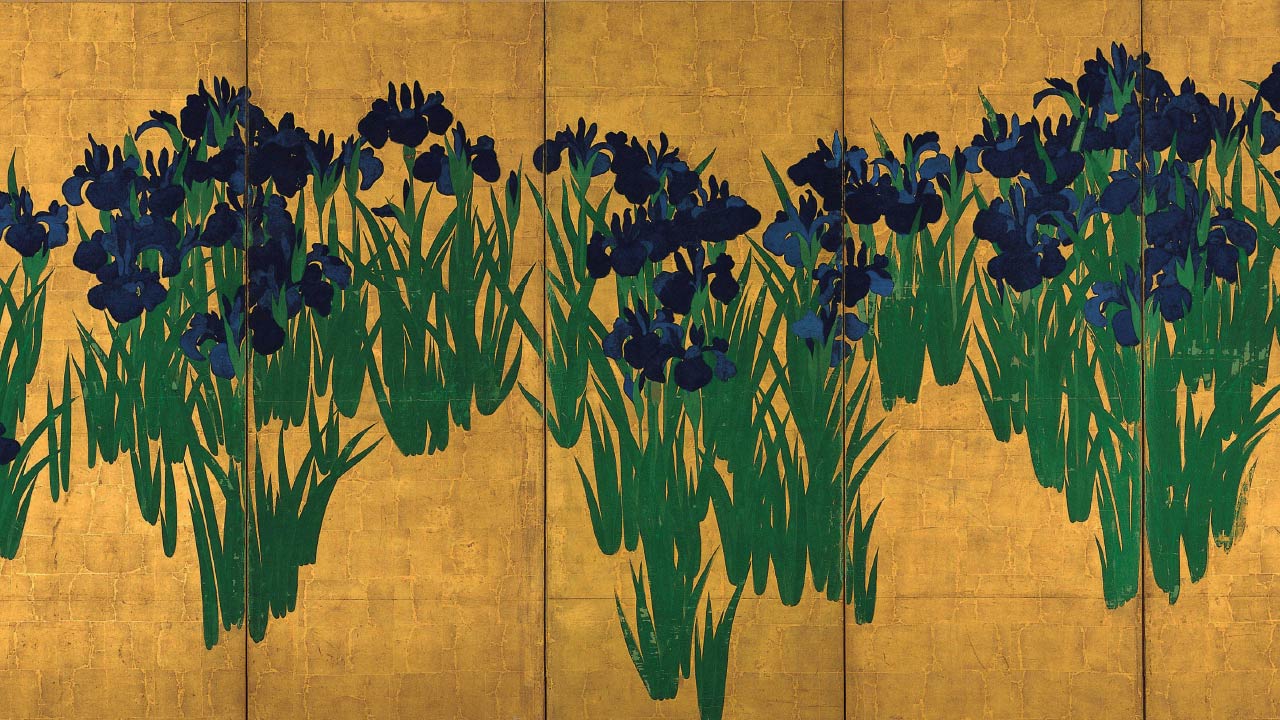 Value the spirit of sacrificing nothing
From the perspective of SDGs, we placed high value on practicality for daily use without making any sacrifices, even for the sake of beauty.
Organic Halal VKSARA has the power and kindness to protect the skin's natural beauty and the richness of the earth's environment. Within it is affection and reliable efficacy that deepens with use.
We also took into consideration the busy lives of today's women, including housewives and working women, and included the three themes of skin anti-aging, brightening and moisturizing in one item to create Organic Halal VKSARA, a superior serum for nurturing the skin.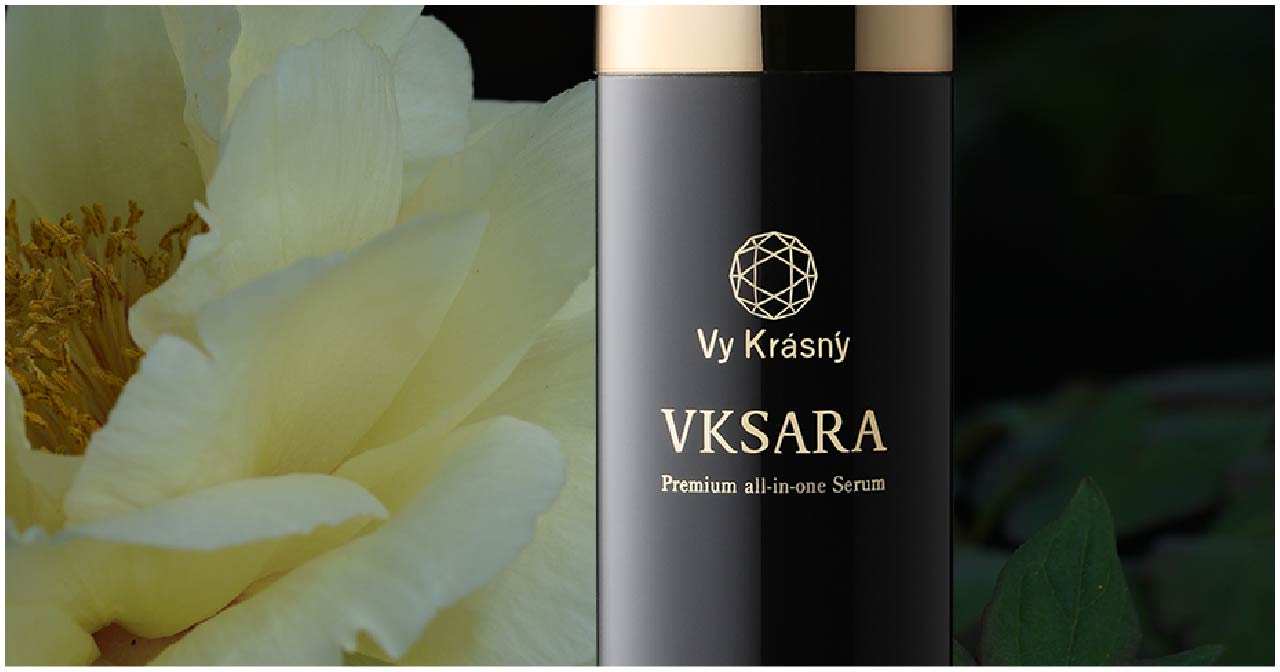 An auspicious meeting of the Halal system and organic ingredients
At the foot of the famous Mt. Fuji, with its beautiful silhouette and presence, is Shizuoka, which faces onto the Pacific Ocean.
It is a comfortable place to live, with a mild climate all year round, mountains located close to the ocean, clean air and spring water from Mt. Fuji, and thriving cultivation of strawberries and tea.
We devoted ourselves to producing cosmetics by thoroughly harnessing this abundance of blessings from nature.
The auspicious meeting in Shizuoka of the Halal system and organic ingredients led to the creation of a new skincare range.
Organic Halal VKSARA was born from the blessings of nature, the power of science, and the spirit of Japanese artisans.
In each bottle, you can feel the reliability and sense of security of a product that has been made carefully and mindfully in Japan.
In one drop, you can feel the warmth of Shizuoka, blessed by Mt. Fuji.
To women all over the world, we introduce the genuine value of a product you can use your whole life long.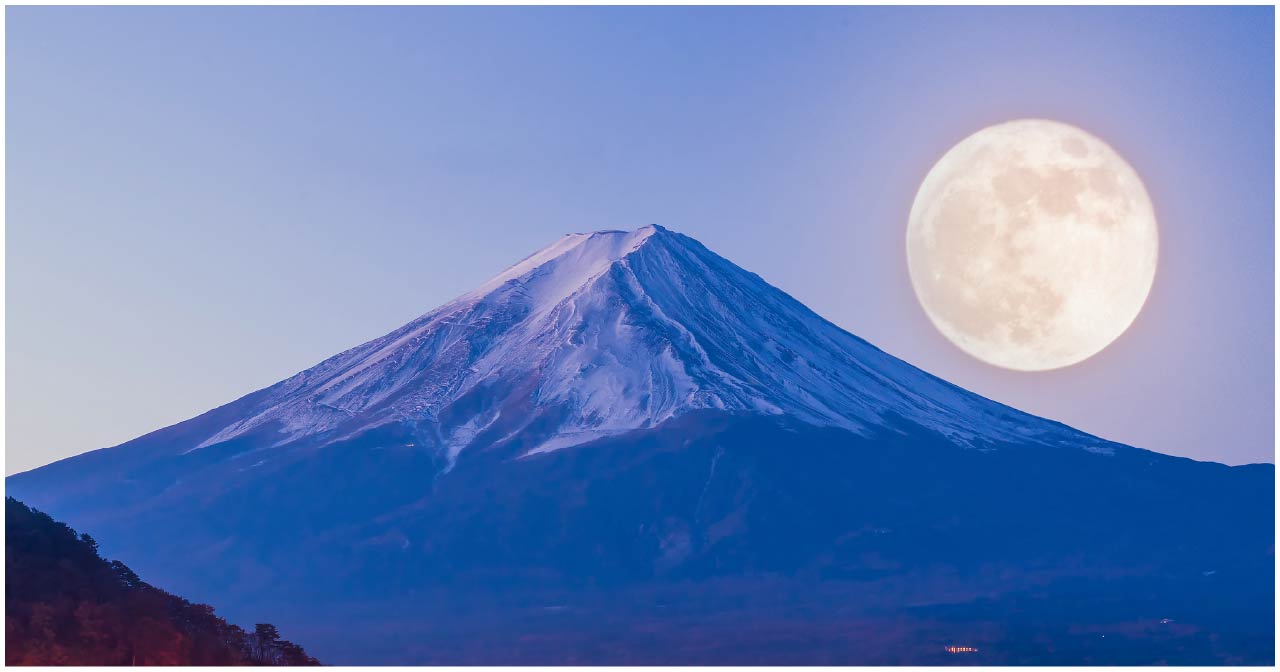 "Organic Halal" VKSARA — from Japan to women all over the world
The starting point was Japanese women's preference for natural products, their strict standards for ingredients, and their high level of awareness towards health and beauty.
And gsap-paneld on our belief that cosmetics need to be treated in the same strict manner as food products, we finally arrived at "All-In-One Serum" VKSARA, Japan's first Halal-certified serum, which passed the strictest standards for inclusion of only the finest ingredients and formulations.
Organic Halal VKSARA is a masterpiece that evolved with our pursuit of cosmetics that are ideal in their effect and gentleness to the skin, as well as in caring for the environment from the perspective of SDGs.
We introduce to you and your loved ones "the ultimate essence of beauty," created via our thorough pursuit of the safety and security that all women desire, regardless of skin type, age, region or culture.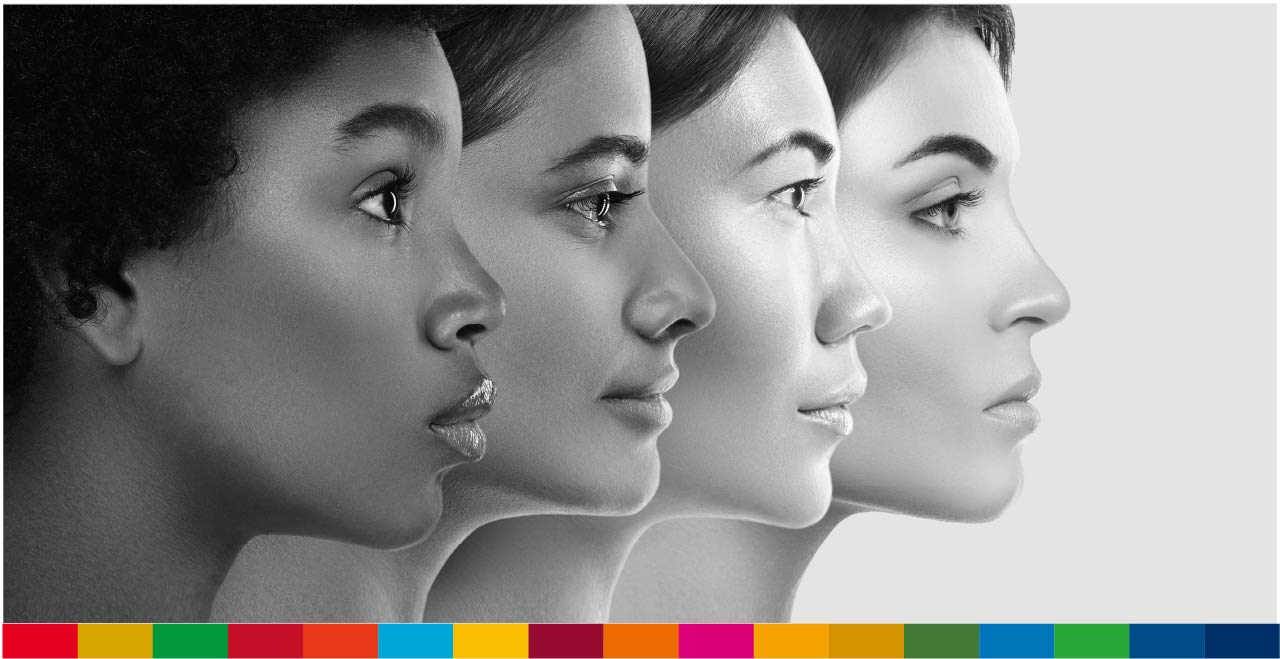 Halal as the warp threads.Organic as the the weft.
The Japanese sense of beauty and the heart of craftsmanship come together to weave a story.
A beautiful, new story, just for you.
The story started from the moment you discovered Organic Halal VKSARA.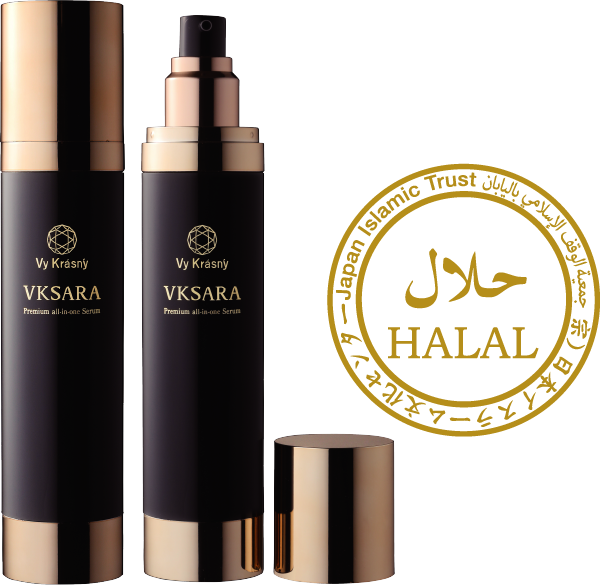 VKSARA is Japan's first All-In-One Serum that is Halal certified by the Japan Islamic Trust.
The serum is completely free of ingredients that are harmful to the skin, such as pig-derived collagen, alcohol, and petroleum surfactant agents.
COMPANY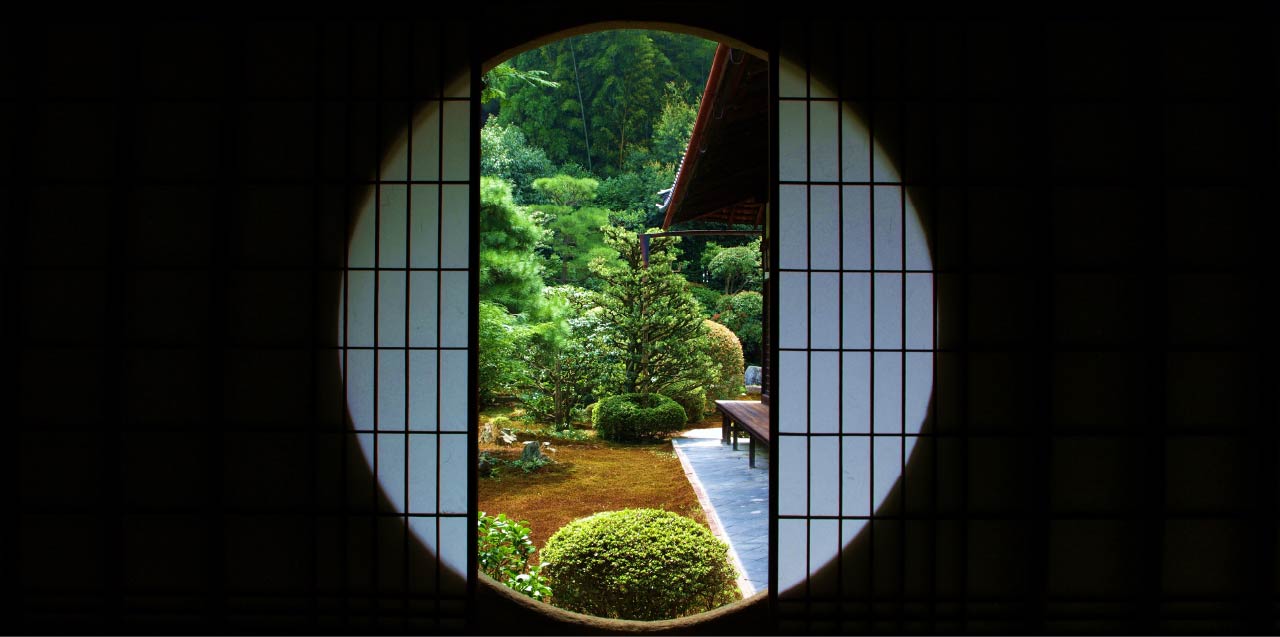 VISION
For all women throughout the world
With our wish to deliver to you the happiness of living beautifully,
we are working from the heart to produce our cosmetics.
So that you can use them every day with peace of mind and continue their gentle usage for a long time to come.
What kinds of stories are there in each person's life?
We want to value beautiful stories in which people and cosmetics play the leading roles.
We are not interested in only offering good cosmetics.
Most of all, we want to contribute to people and society.
"Organic Halal VKSARA" is a serum born of such a vision.
It is the fruit of the sincere efforts we have made, without compromise, for the environment and people.
Halal-certified cosmetics of the highest quality born from the encounter of leading Japanese technology and the discipline of Islam, and the blending of two different senses of beauty.
It is a masterpiece that fulfills the wish of not only Islamic women, but all women in the world, to live a beautiful life gsap-paneld on quality that has passed strict standards of safety and security for the skin.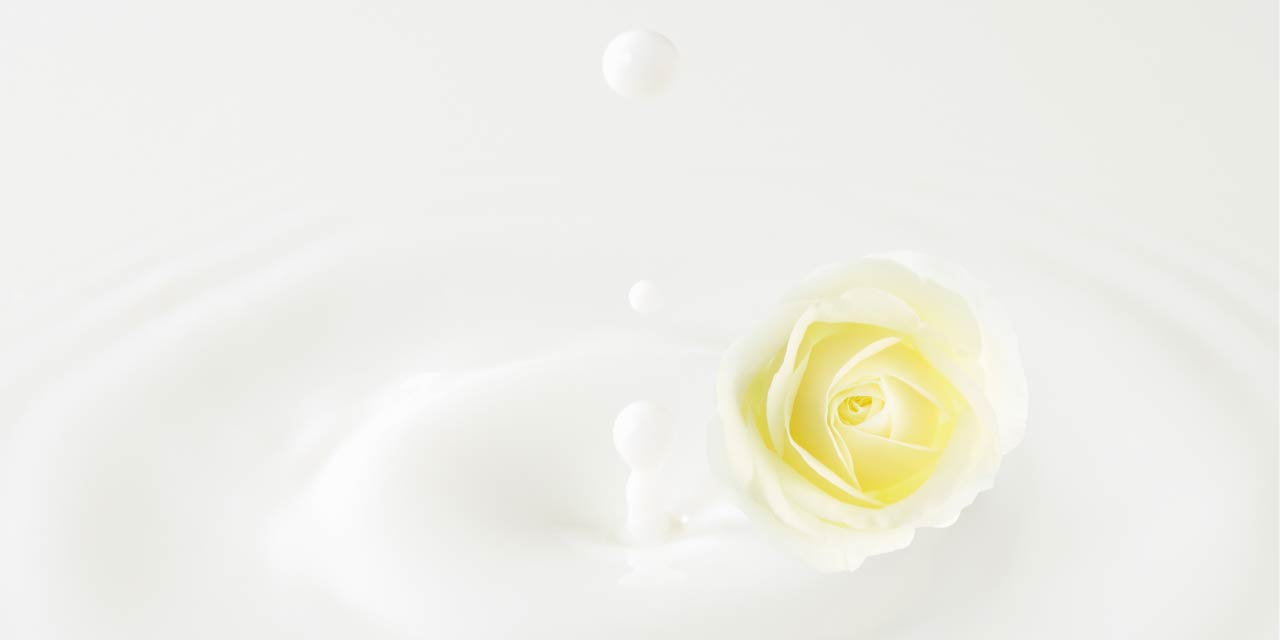 MISSION
Healthy skin nurtures a healthy mind
A healthy and beautiful mind produces beautiful skin.
Because we believe that every woman has an aura that lights up society.
And because now is the beginning of a new era of living to the age of 100.
To live a healthy, beautiful life with peace of mind, it is important to be conscious now of creating skin that will be beautiful in 10 years' time. Now and in the future, we want to choose things that are good for building the foundation of our skin, and also good for the Earth's environment.
We want to be beautiful, even on busy days and no matter what our age, and live each day conscientiously.
It is our great pleasure to see more women emerge who share such high standards for beauty.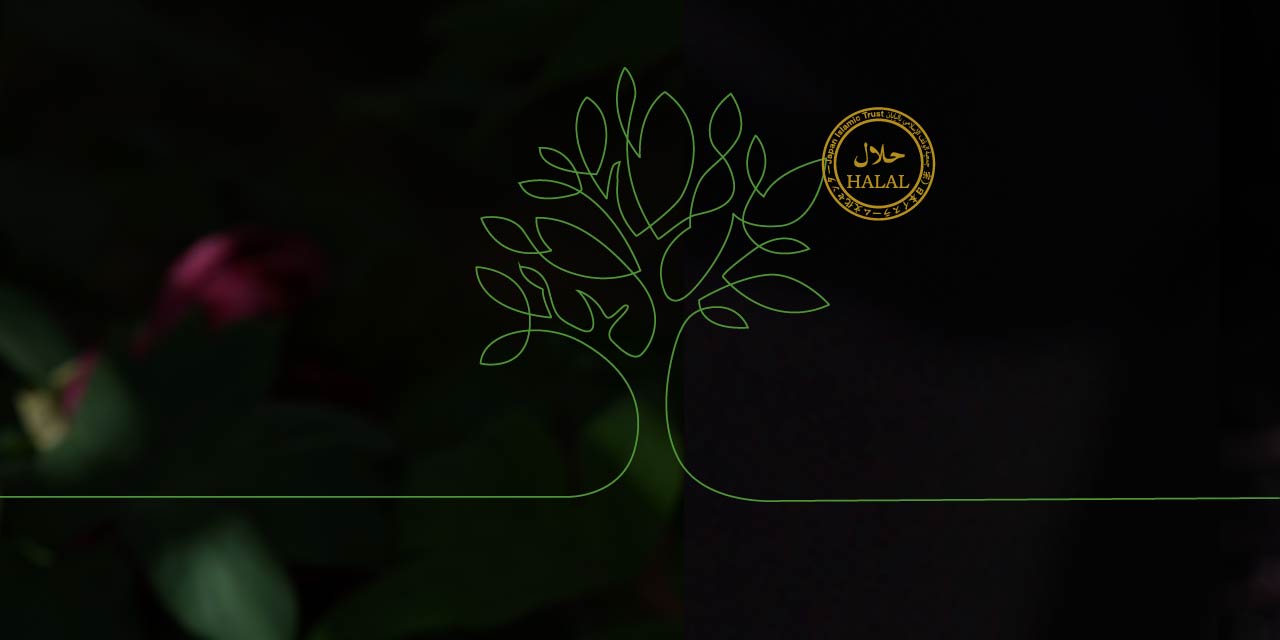 VALUES
Always returning to the starting point of craftsmanship
To deliver to our customers products they can continue to use everyday with peace of mind, and to deliver to them satisfaction and peace of mind in any situation, we devote our sincere effort without compromise.
Understanding of that stance, of our products and sincere service has spread and we have received high appraisal not only from customers and make-up professionals, but also from companies and public institutions.
Beautiful today, beautiful tomorrow.
Let us walk together toward the future and to a society in which every woman can continue to shine, together with the irreplaceable, natural environment.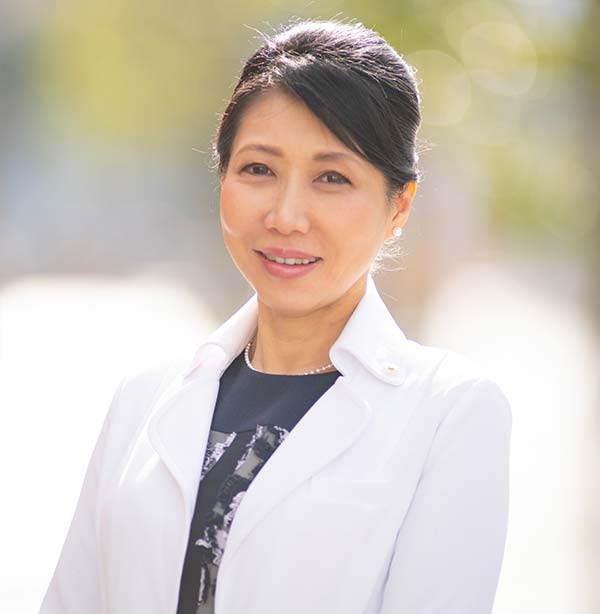 Plaisir Co., Ltd.
President Yumiko Nakano
PROFILE
Company
Plaisir Co., Ltd.
Representative
Director
Yumiko Nakano
Established
Oct, 27, 2016
Capital
900 million yen
Head Office
5384 Mariko, Suruga-ku, Shizuoka-shi,
Shizuoka 421-0103
TEL.
054-204-5100
HISTORY
April 2000
Relaxation Salon「sara2」Opening.
Worked as an instructor, Held lectures in training schools, facilities, culture schools etc. Beauty Equipment, Cosmetics advisor.
June 2010
All-In-One Serum「B-ion BEAUTE」 Released
July 2015
Incorporate the latest "lamellar structure" technology into our products.
Product name changed to "Vy Krásný" released
November 2015
「Vy Krásný」Acquired Trademark Registration No. 5808647
October 2016
Plaisir inc.
Brand「Vy Krásný」Established
May 2017
All-In-One serum  Renewal No.1
「Vy Krásný an」Released
※The Renewal of Vy Krásný An
July 2018
Bran and soybean fermented drink 「Vy Krásný One」 Released
APRIL 2019
All-In-One serum Renewal No.2
Acquired HALAL Certification 「Vy Krásný sara」Released
※Renewal of Vy Krásný An
JUN 2019
"Management innovation plan" from Shizuoka prefecture. Approved
January 2020
Tokyo International Cosmetics Exhibition (COSME TOKYO)  Participated
OCTOBER 2020
Vy Krásný sara Started to sell in Dubai
JUN 2021
"Management innovation plan" from Shizuoka prefecture. Approved
JULY 2021
Organic Halal
「VKSARA all-In-One Serum」
「VKSARA Cleansing Wash」
「VKSARA Wash」Series Release
※V K S A R A all-In-One Serum Renewal No. 3
The Renewal of Vy Krásný sara

「Organic Halal」 「VKSARA」
pending application and trademark registration.